Webinar
Single Use Systems
Single-Use Systems (SUS) are developing considerably in order to meet the needs of industry: ease and speed of implementation, indirect response to cleaning validation problems, flexibility, reduced infrastructure costs, etc.
On the other hand, the development of the adoption of these systems nevertheless raises questions on various issues: quality, supply, life cycle management, economics, regulatory developments and in particular on the initial and ongoing validation of these technologies.
During this webinar, A3P offers you the opportunity to attend conferences and to discuss this topic with experts.
December 17th, 2021
9 a.m – 11 a.m
Introduction
Committee A3P Spain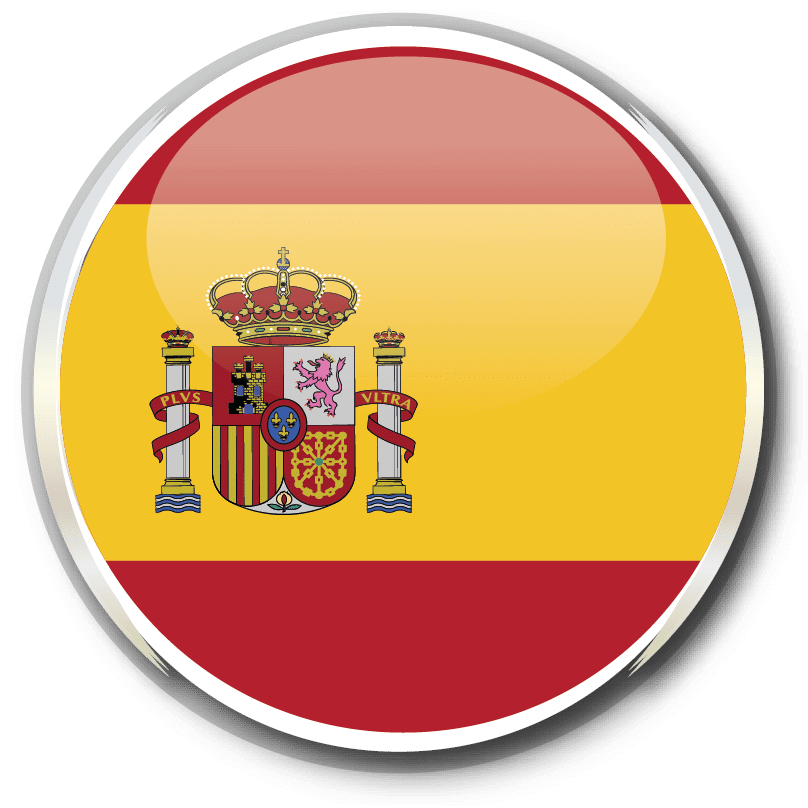 09:05
Plataformas biotecnológicas Single Use
Roberto Fouces - mAbxience (GH GENHELIX)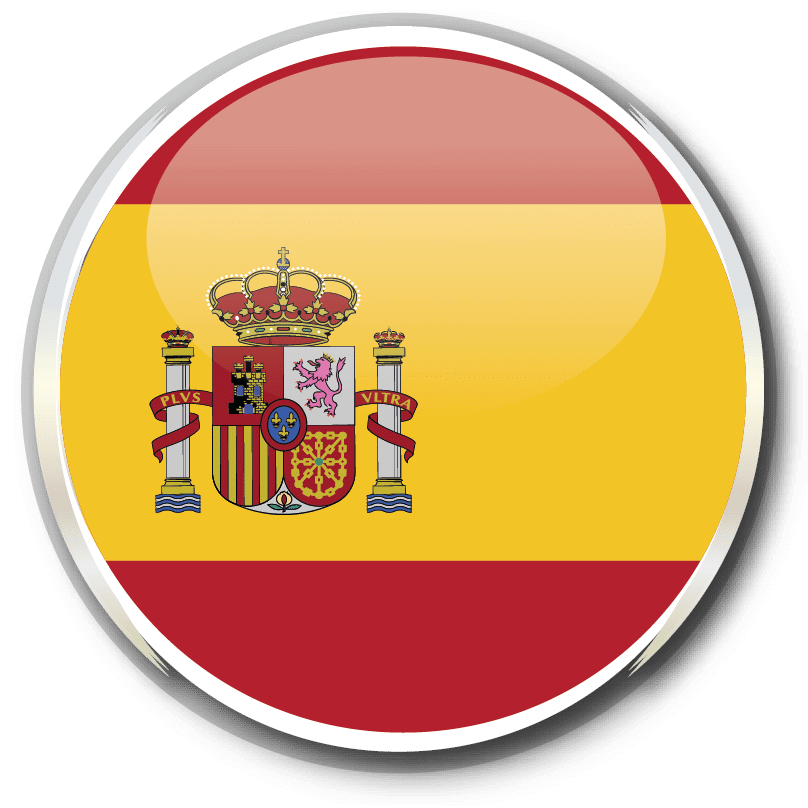 09:15
Single-Use Component Interconnects & Supply Chain Challenges
David Sadler - NEUMO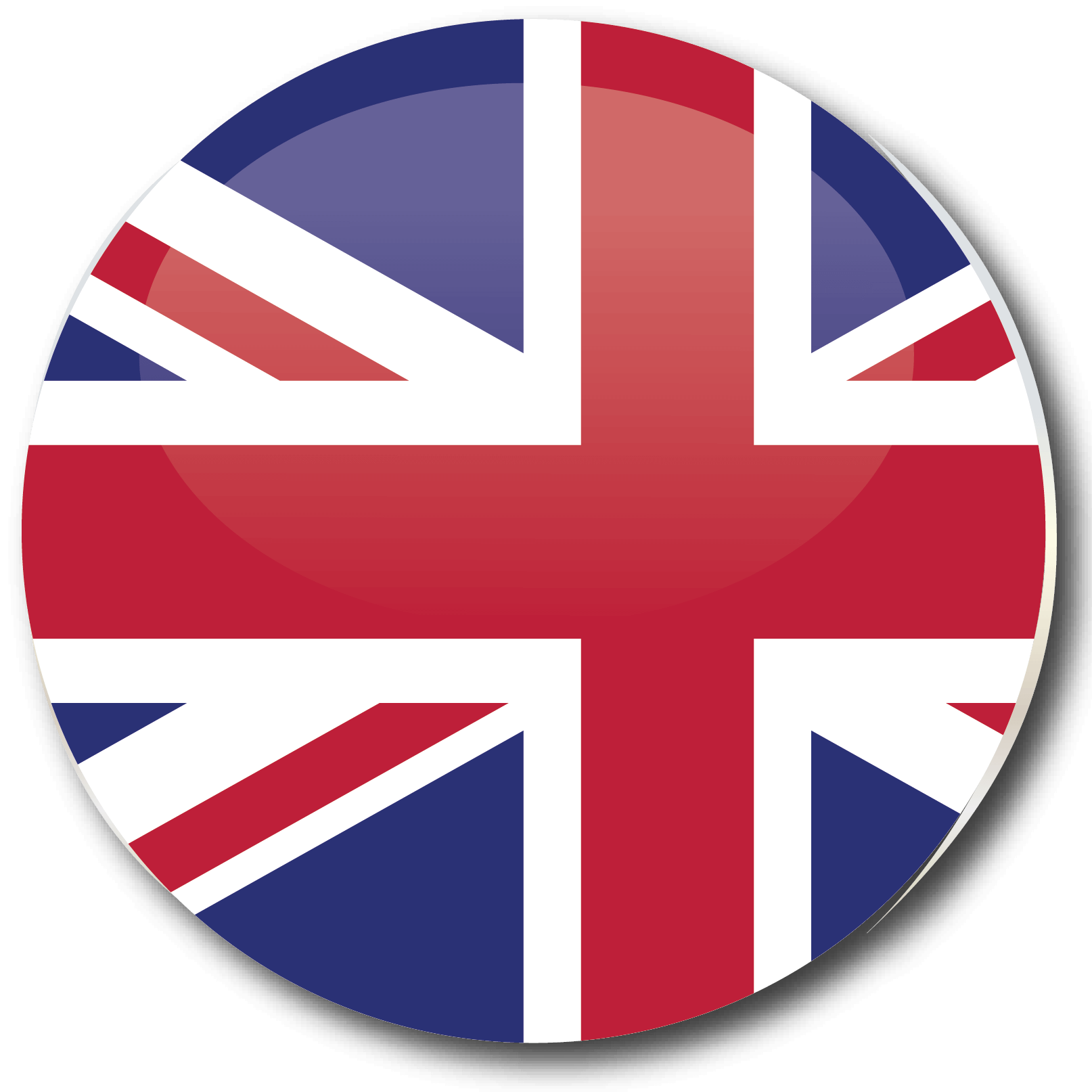 09:45
El futuro de los bioreactores de un único uso
Laia Cruz - THERMO FISHER SCIENTIFIC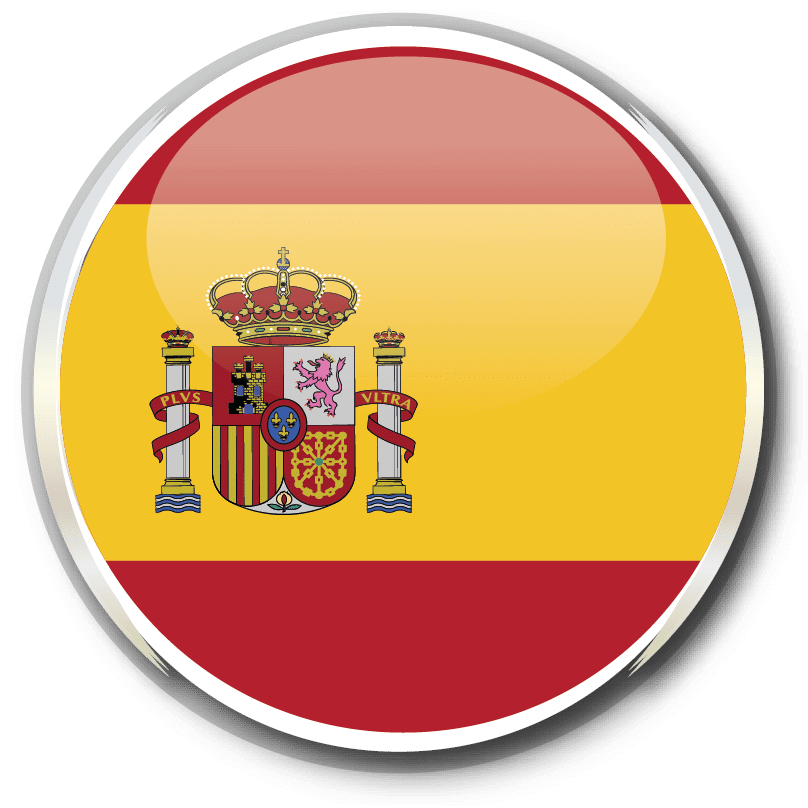 10:15
Registration form
Webinar A3P
Single Use
Once you have filled in this form, you will receive by email all the details on how to connect to the webinar(s).
✻
Free
If you are not yet a member: join the association and participate in our presential events.
Depending on your requirements and preferences, you can contact Florian Canuto :
Téléphone : +33 7 61 55 24 36
Email : fcanuto@a3pservices.com
Courrier : A3P, 30 rue Pré-Gaudry – 69007 Lyon France
We use TEAMS (Microsoft Office) or ZOOM software to conduct our webinars. These secure and free collaborative platforms allow you to follow and interact with our expert, guests and other participants in the best conditions. These software are compatible with all operating systems (Windows / ios) and offer an online version compatible with many browsers (Internet Explorer, Chrome, Firefox, Safari, etc.).).
The A3P team is at your disposal to accompany you and ensure the proper functioning of your system remotely. To do so, all you need is a computer, ideally with a headset (optional you can use your computer's micro/audio system) and a stable internet connection.
A few days before the date of the webinar, you will receive an email invitation to access the TEAMS or ZOOM platform. On the "D" day, you will just have to connect via the link. Please make sure to have a quiet and comfortable place to follow this module in the best conditions.