Annex1 GMP EU - V12 . 2020
Revision: Manufacture of Sterile Medicinal Products
Substantial changes were introduced in several sections of this new version 12 of Annex 1 published on February 20th,  2020 (Annex1 GMP Eu v12 .pdf).
The EMA has engaged several associations, and in particular A3P, to support this new stage of consultation which aims to gather the experience of manufacturers.
The A3P Annex 1 WGI, composed of experienced industrials, worked for several months on all the chapters open for comment in version 12. With over 120 proposals, the work of WGI A3P Annex 1 covers the entire text and reflects the point of view of manufacturers who want to guarantee patients an optimal level of quality in the production of sterile medicines.
The final version of these comments was sent to the EMA on 16 July 2020.
A3P is holding webinars led by its experts to present its comments, explain the process, the objective and the analysis of the associated risks.
INFORMATION
Registration mandatory

Date : 25th March

Time slot : 09:30 to 12:30 (presentation + Q&A)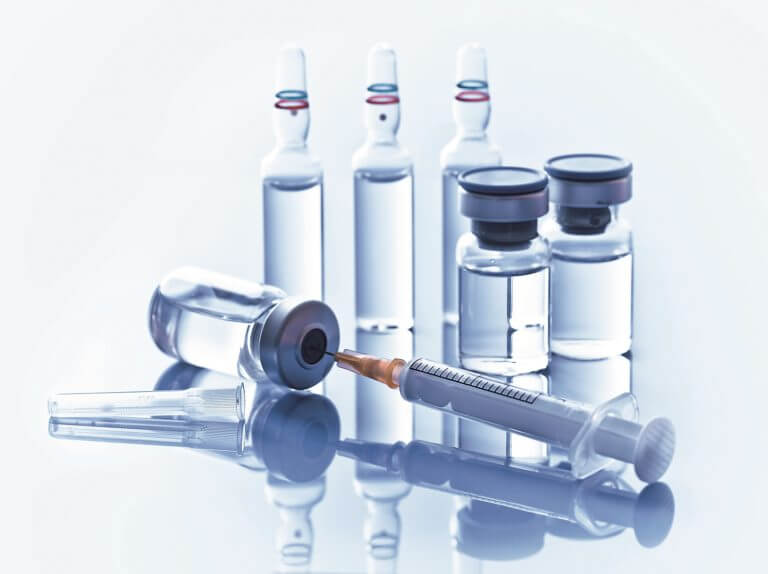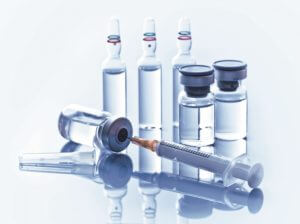 Webinars A3P : Annex1 GMP EU - V12 2020
Revision: Manufacture of Sterile Medicinal Products (Draft)
Speakers - Nicolas Bourgeois (GSK VACCINES), Pierre Devaux (THERAXEL), Sandrine Favre (OCTAPHARMA) & Julien Triquet (GSK)
Revision of GmP EU Annex1 V12 2020 : OVERVIEW & UPDATE
Global review and outcomes of A3P Annex1 working group
Update on the working progress of the Joint Association Group with the EMA : process & timeline
Sharing A3P «Main Topics of Interest» : CCS / Filters & Sterilization / Cleanrooms (Classification & Monitoring) / APS & Sterility Testing / Barrier Technologies
Key points and feedback from the participation of the senior GMP inspectors and senior representatives from PHSS/OPE during the A3P 's webinar in November 2021
Process of the common interest group members A3P PHSS on preparation of a CCS guidance document
25 March 2021
09:30 to 12:30
Revision of GmP EU Annex1 V12 2020 : CCS (Contamination Control Strategy)
CCS : What is it ? Principles and requirements.
Where it features in the Annex draft 2020
Expectations & our analysis
A3P proposal & significant comments of Annex 1 related to CCS (critical process times, decontamination process...)
Registration form
Webinars A3P
Revision Annex1 GMP EU  –  v12 . 2020
Once you have filled in this form, you will receive by email all the details on how to connect to the webinar(s).
✻
Price : webinar : 500 € (EXCL. VAT)
A3P membership not included
All our webinars are conducted via videoconferencing, which requires a computer with a stable internet connection.
We use TEAMS (Microsoft Office) or ZOOM software to conduct our webinars. These secure and free collaborative platforms allow you to follow and interact with our expert, guests and other participants in the best conditions. These software are compatible with all operating systems (Windows / ios) and offer an online version compatible with many browsers (Internet Explorer, Chrome, Firefox, Safari, etc.).).
The A3P team is at your disposal to accompany you and ensure the proper functioning of your system remotely. To do so, all you need is a computer, ideally with a headset (optional you can use your computer's micro/audio system) and a stable internet connection.
A few days before the date of the webinar, you will receive an email invitation to access the TEAMS or ZOOM platform. On the "D" day, you will just have to connect via the link. Please make sure to have a quiet and comfortable place to follow this module in the best conditions.
For further information please contact A3P :
Téléphone : +33 (0)4 37 28 30 40
Email : info@a3pservices.com