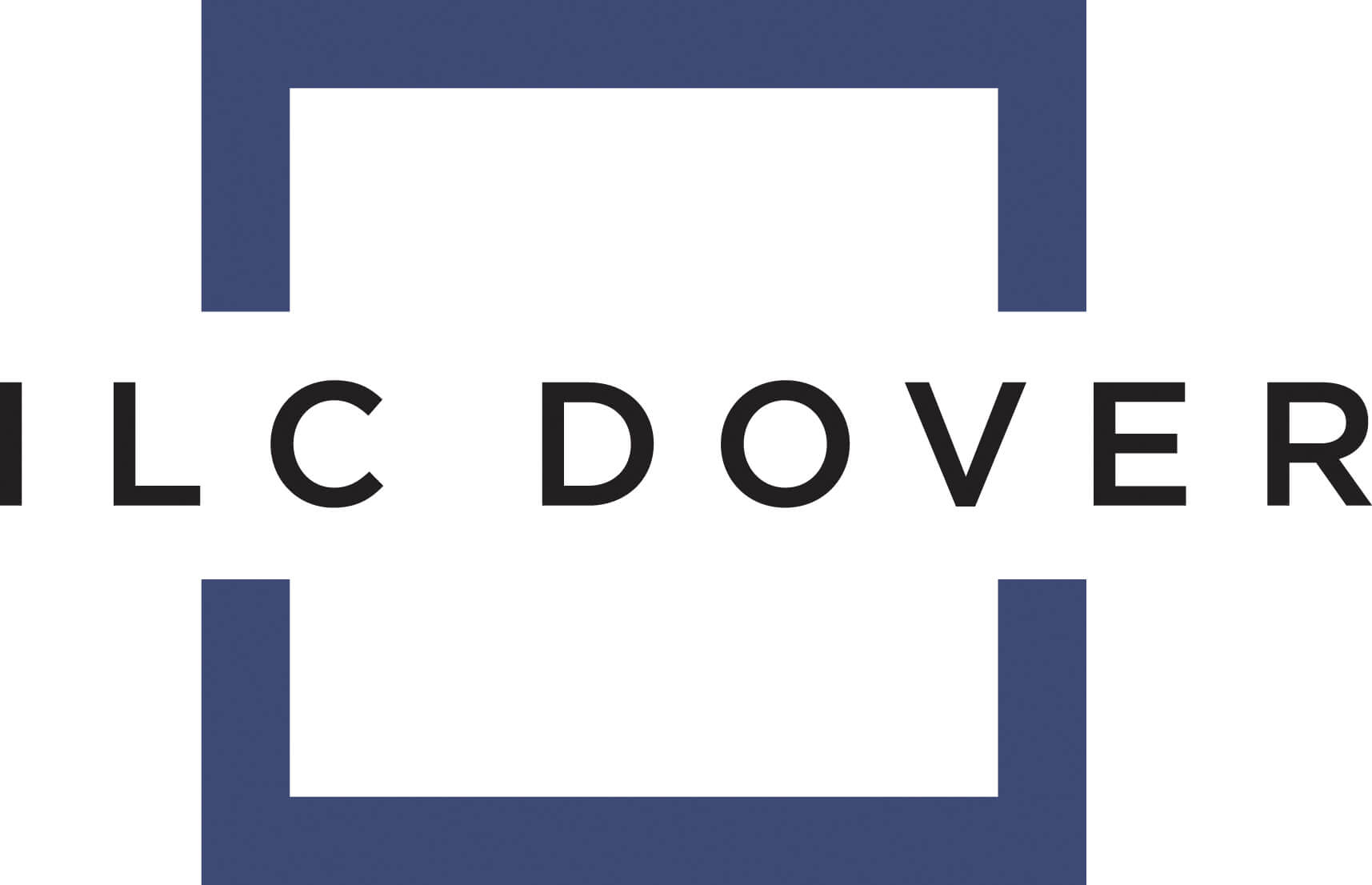 Route de Montena 89 Rossens 1728 Suisse
ILC Dover is the world leader in flexible solutions for the containment, handling, storage and transfer of sensitive or high-risk pharmaceutical solid dosage forms and powders. We are proud to be a preferred partner of the world's leading pharm/biopharm companies. This know-how comes from our partnership with NASA during the Apollo program when ILC Dover provided the protective spacesuits for astronauts; When you know how to protect life, HPAPI's become a formality!
The advantages of our technologies are:

Adaptability to all powder in/outputs
Possibility of active/passive valve for weighing/transfer bags
99.99% powder is transferred without retention
Perfectly sealed bags with the possibility of connection to a rinsing system
Significant reduction in cost and time for cleaning and validation
Single use with the possibility of reuse if there is no risk of cross-contamination.

With capacities ranging from 1 to 2000 liters of useful volume, ILC Dover can provide the right answer to your loading and offloading issues:

Reactors
Wringers
Extruders
Filter dryers
In process powder injection
Coaters
Mixers
Packaging lines.
Our containment quality performances are verified by SMEPAC tests.
DoverPac® is the only single-use FIBC (Flexible Intermediate Bulk Container) that efficiently transfers powder between processes and meets containment levels of <0.5 µg/m3. A key component of the DoverPac® product line is its ArmorFlex® material.

These films are formulated at ILC Dover with a unique blend of safe and effective antistatic additives, allowing contact with a wide range of solvents, while being capable of providing superior elongation performance for high strength and resistance.

The revolutionary ArmorFlex® film offers permanent static dissipation properties while meeting FDA and EU regulations, and also passes Chilworth's incendivity tests, our patented ArmorFlex film is the most U.S./European pharmacopoeia compliant pharma grade film on the market.

ILC Dover offers a solution adapted to each step of your process:

Flexible Insulators for your weighing / dispensing and repackaging operations. They can be perfectly custom designed to take into account all your handling requirements.
Dover Pac SF & EZBiopac, weighing / transfer bags in 2 or 3D
Continuous liner for drum unloading or bag-in/bag-out operations
The DoverPac/Jjpac range for confined big bag use