INFOS
Registration mandatory / FREE for A3P member

Timing : 1:30 (1h conference and 30 min Q&A)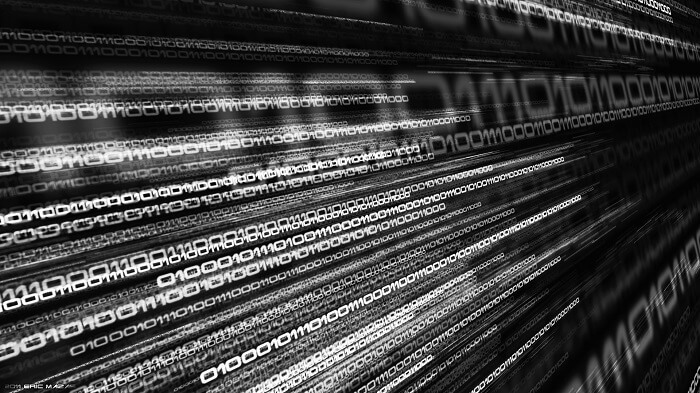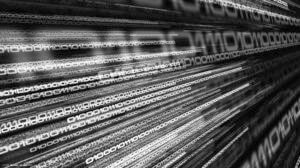 Webinar A3P : eCompliance
Innovation, Technology, Regulatory
#1 Computer Systems Assurance - Isn't it about time we modernize our approach to CSV?
Speaker - Ken SHITAMOTO (GILEAD SCIENCES)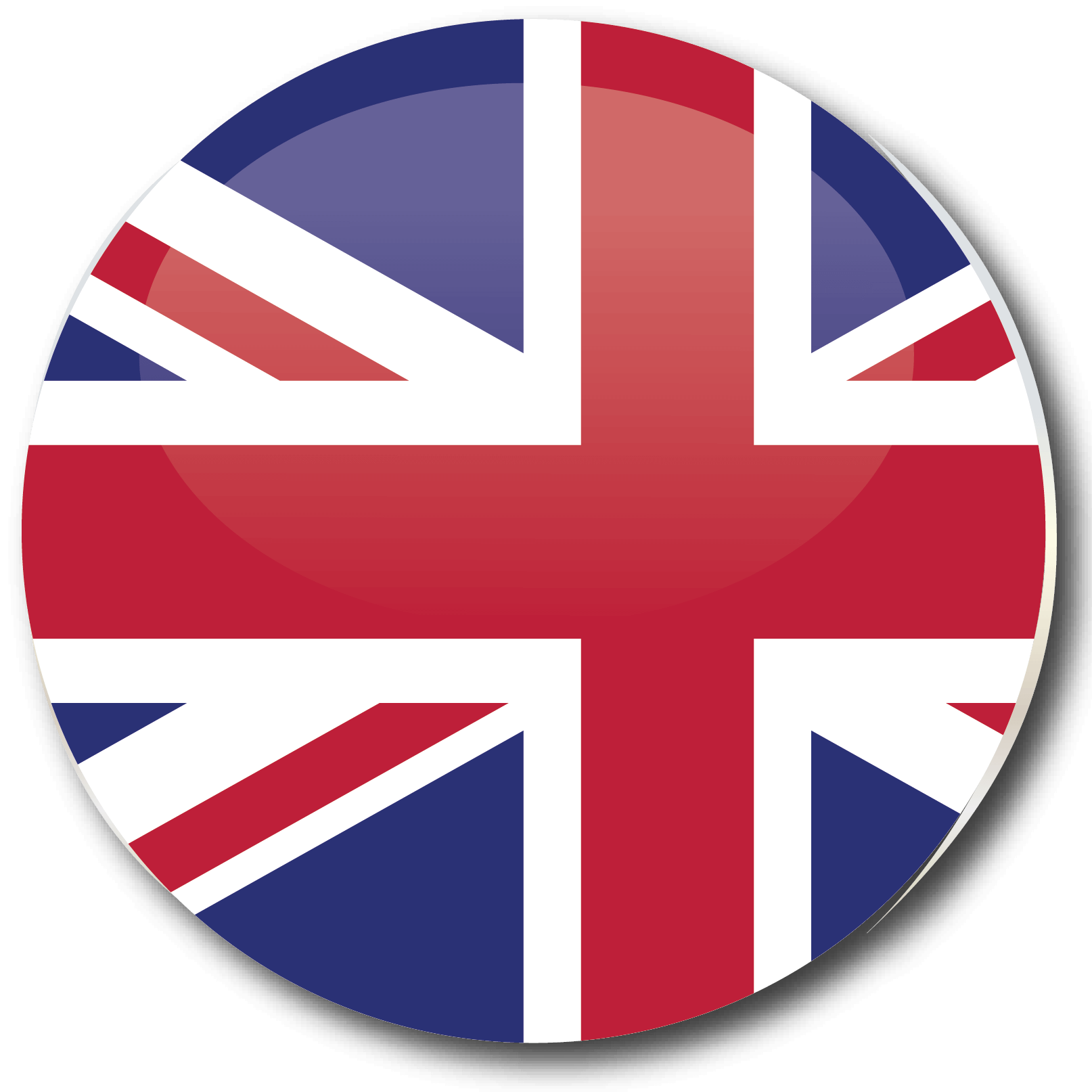 ISPE's newly published Good Practice Guide on Data Integrity by Design contains the first published GAMP materials on Computer Software Assurance; it was created through a collaboration between ISPE GAMP and the FDA-Industry Computer Systems Assurance Team (FICSA). In this session we will discuss:
The synergy between Computer Systems Assurance and GAMP
How you can use them to modernize and transform your approach to validation
How to get started
GAMP5 was published in 2008 and CDRH's General Principles of Software Validation was published in 2002. Isn't it about time we started to modernize? A3P has been involved in this effort since 2019!
09 Dec. 2020
04:30 to 06:00pm
#2 Agile development, Testing and Validation of connected Digital Health Solutions
Speaker - Gai Anbar (COMPLY)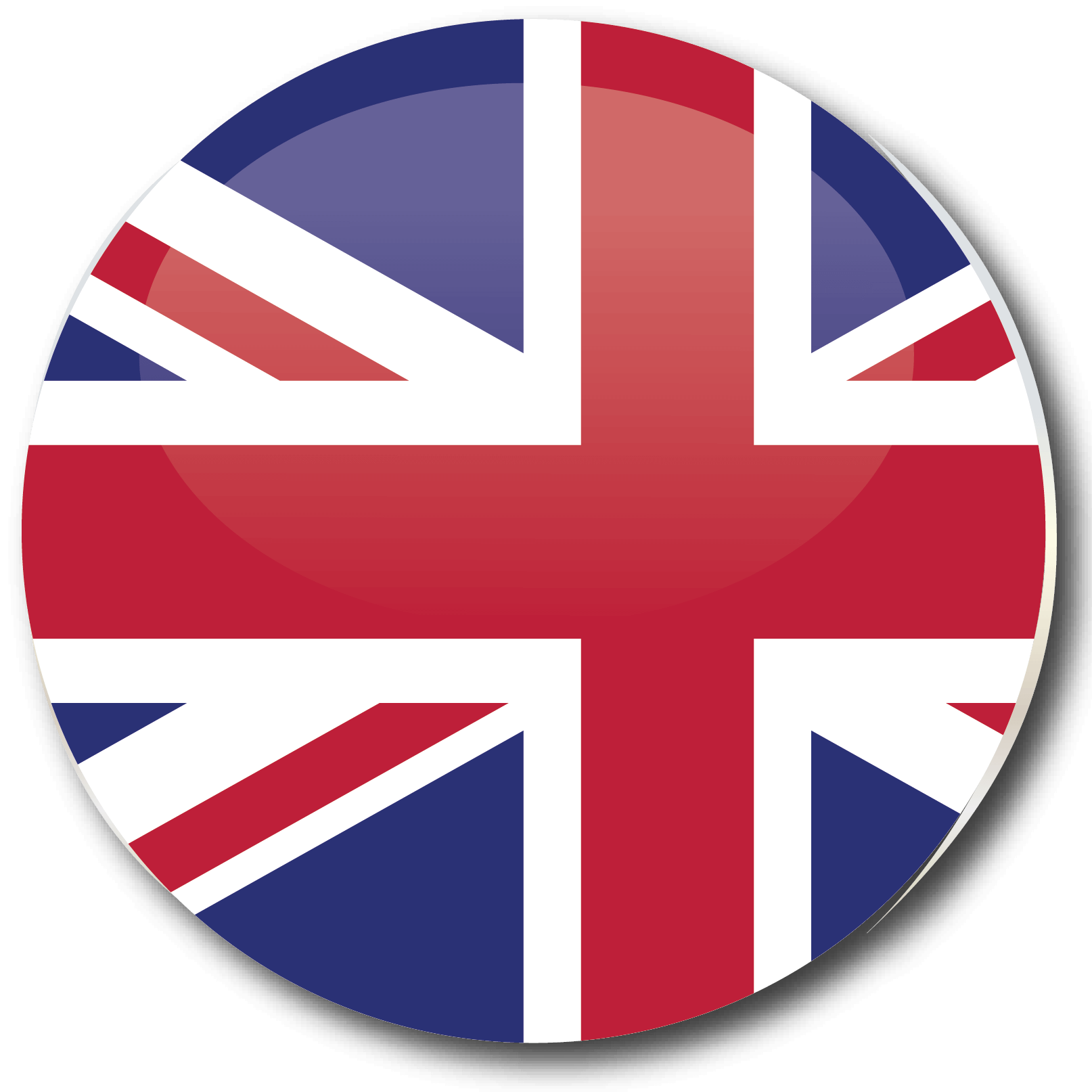 Time to market and short release cycles of products is key in an extremely competitive, technology-oriented market. In the Health industry, Quality Assurance and Regulatory requirements can easily become a limiting factor, negatively impacting a product's release schedule.
In this session, we will talk about integrating Agile product development with Pharma level standards in Testing, Validation and Verification. Improving quality, reducing cost and optimizing efforts of an FDA approved Connected Digital Medical Device (drug-device-mobile-cloud).
16 Dec. 2020
10:30 to 12:00am
Registration Form
Webinar A3P eCompliance
Once you have filled in this form, you will receive by email all the modalities to connect to the webinar(s).
✻
Price : Free for A3P members // Not A3P member : 120 € TTC