ACQUA
Quadro normativo - Qualità - Produzione - Trattamento - Stoccaggio e distribuzione - Biofilm - Endotossine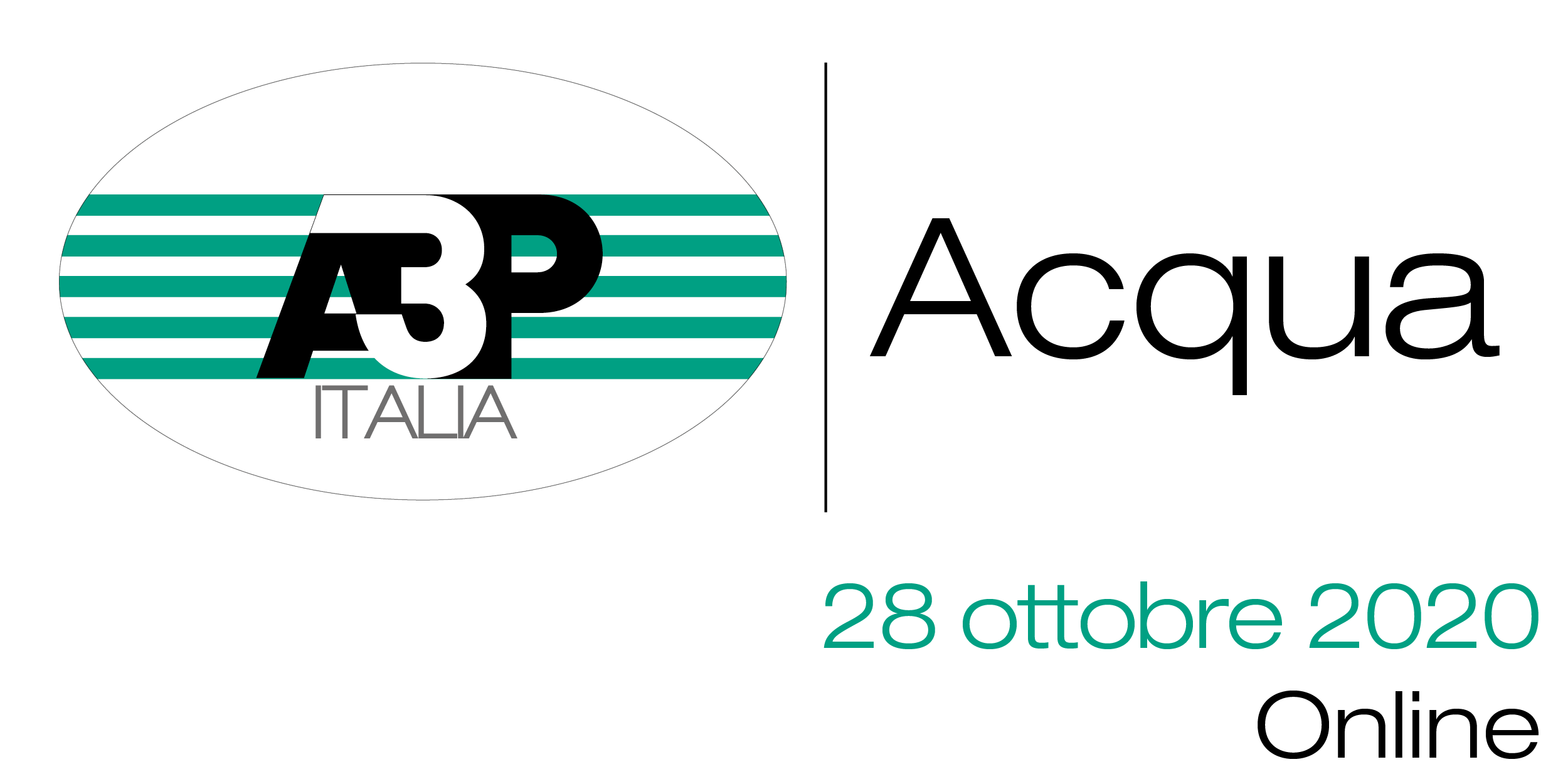 EVENTO GRATUITO
Registrazione obbligatoria
L'acqua è l'elemento essenziale per tutti i processi industriali e nel campo farmaceutico ha un ruolo fondamentale: sulla qualità dell'acqua si basa infatti la qualità delle produzioni farmaceutiche. Può essere considerato l'ingrediente più costoso nella produzione di un farmaco o di un dispositivo medico in quanto costosi e laboriosi sono i processi di produzione, mantenimento e convalida degli impianti.
Per questo motivo gli impianti sono soggetti a un elevato controllo a livello normativo in costante aggiornamento: questo webinar vuole porre le basi per il corretto approccio al mantenimeno di elevati standard di qualità nella gestione routinaria dell'impianto, in compliance con le vigenti normative. Tra le tante caratteristiche che determinano la qualità dell'acqua, verranno approfondite le problematiche legate alla formazione del biofilm e alla determinazione delle endotossine batteriche..
Collegamento alla piattaforma
09:40
Introduzione - presentazione dell'associazione A3P
09:50
Le acque nell'industria farmaceutica
Renato PICCHI - PHARMAPROCESS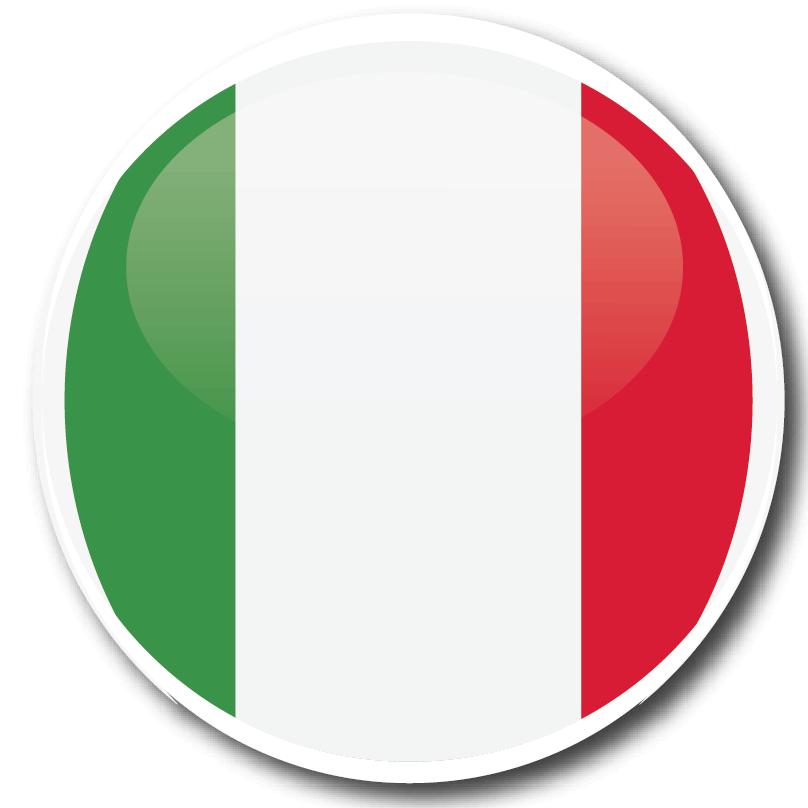 10:00
Gli impianti di produzione e distribuzione delle acque
Renato PICCHI - PHARMAPROCESS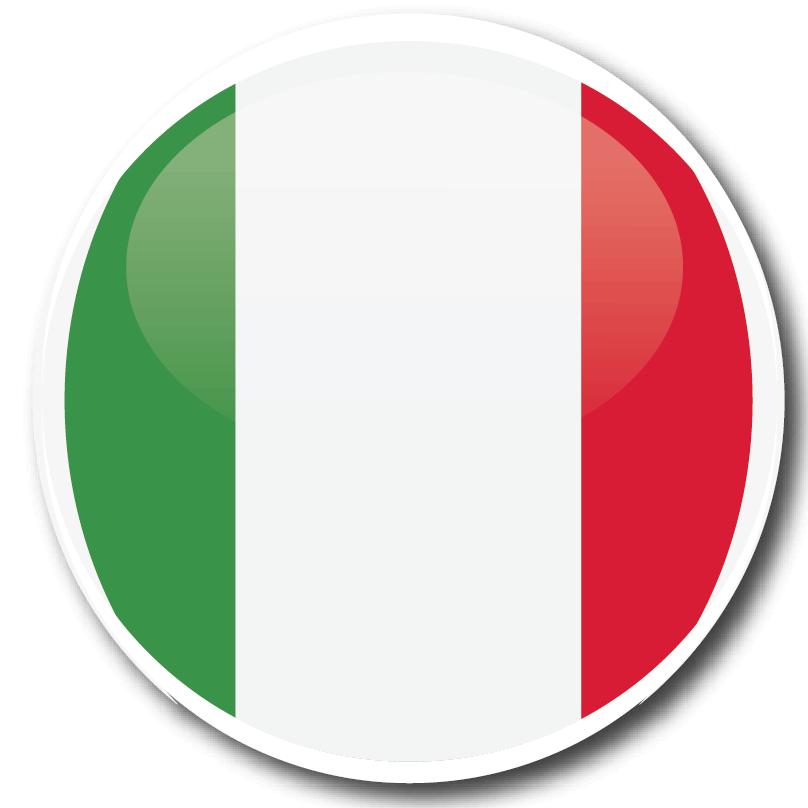 10:30
Developping robust procedure for Biofilm removal and prevention
Walid El Azab - STERIS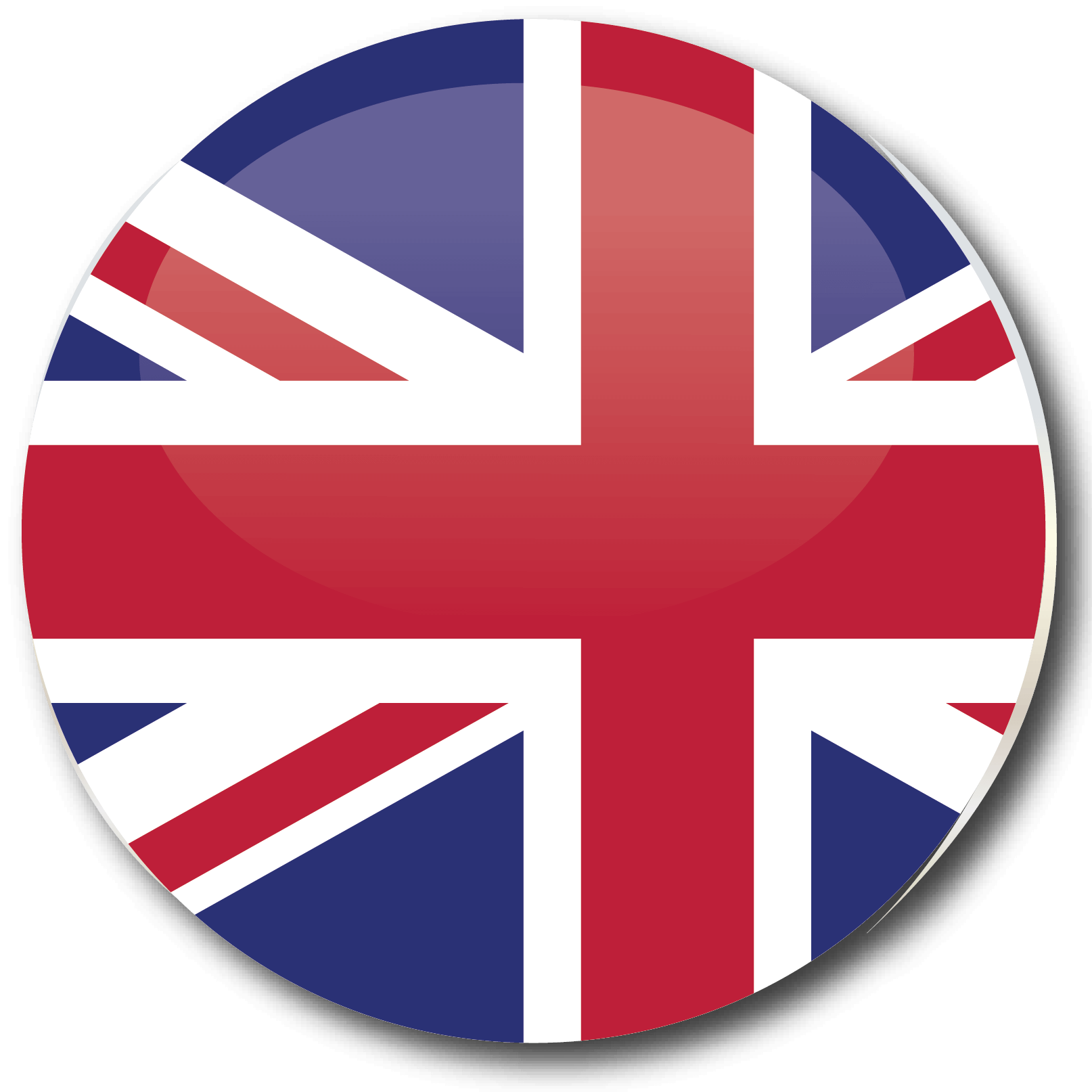 11:00
Endotossine
ASSOCIATES OF CAPE COD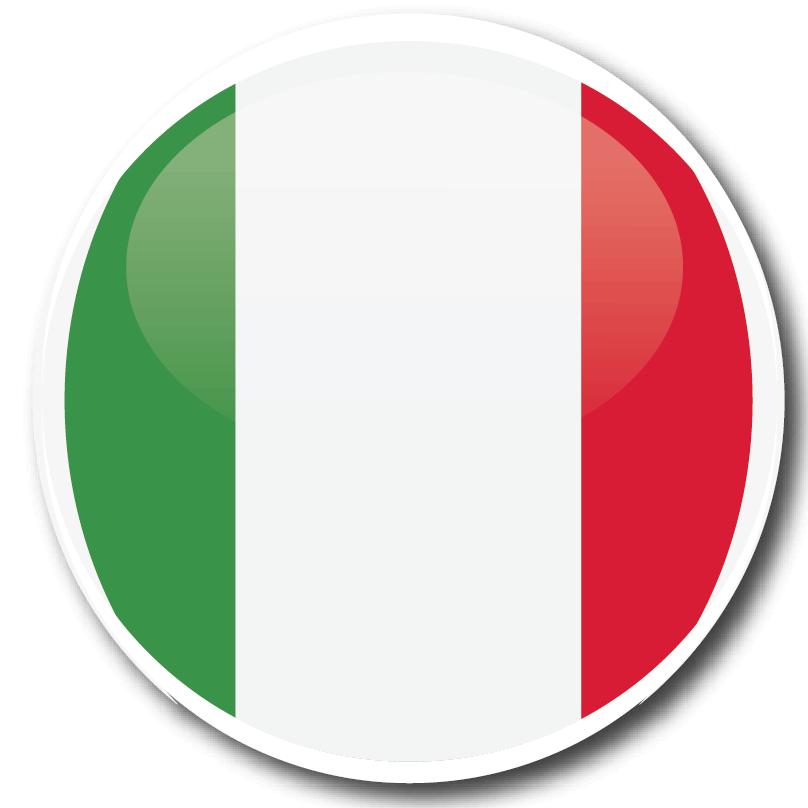 11:45
Tutti i nostri webinar sono videoconferenze, quindi è necessario essere dotati di un computer con una connessione internet stabile.
Usiamo il software TEAMS (Microsoft Office) o ZOOM per realizzare i nostri webinar.Queste piattaforme collaborative gratuite e sicure le permettono di seguire e interagire con i nostri esperti e con gli altri partecipanti nelle migliori condizioni. Questi software sono compatibili con tutti i sistemi operativi (Windows / ios) e offrono una versione online compatibile con molti browser (Internet explorer, Chrome, Firefox, Safari).
Il team A3P è a Sua disposizione per accompagnarLa e garantire il corretto funzionamento del Suo sistema a distanza. Per farlo, tutto ciò che serve è un computer, idealmente con un auricolare (opzionale è possibile utilizzare il sistema micro/audio del computer) e una connessione internet stabile.
Qualche giorno prima della data del webinar, riceverà un invito via e-mail per accedere alla piattaforma TEAMS o ZOOM. Il giorno D-day, dovrà solo collegarsi tramite il link. Si prega di pianificare un posto tranquillo e confortevole per seguire questo modulo nelle migliori condizioni.
Per ulteriori informazioni si prega di contattare Natalina SEMEDO :
Telefono : +33 (0)4 37 28 30 52
Email : nsemedo@a3pservices.com
Indirizzo : A3P, 30 rue Pré-Gaudry – Lyon 69007