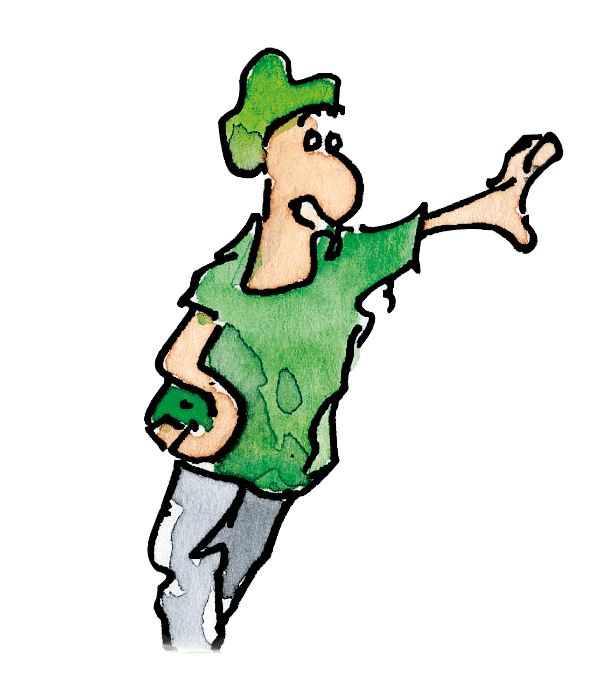 Les Bonnes Pratiques de Management
by François Morel – TOME 3 – French
Lean management, working group, seminar, problematic HR, team management, team building, incentive travel … Humor is tender and understanding. The luminous and subtle line! No room for acidic or mean irony because François can not do it. When the heart is too big, only come out kindness and friendship for all who work in this world of the industry of Clean and sterile products, which is so fascinating yet so easy to criticize.
Format : 27 x 21 cm / Sewn stitch / 76 pages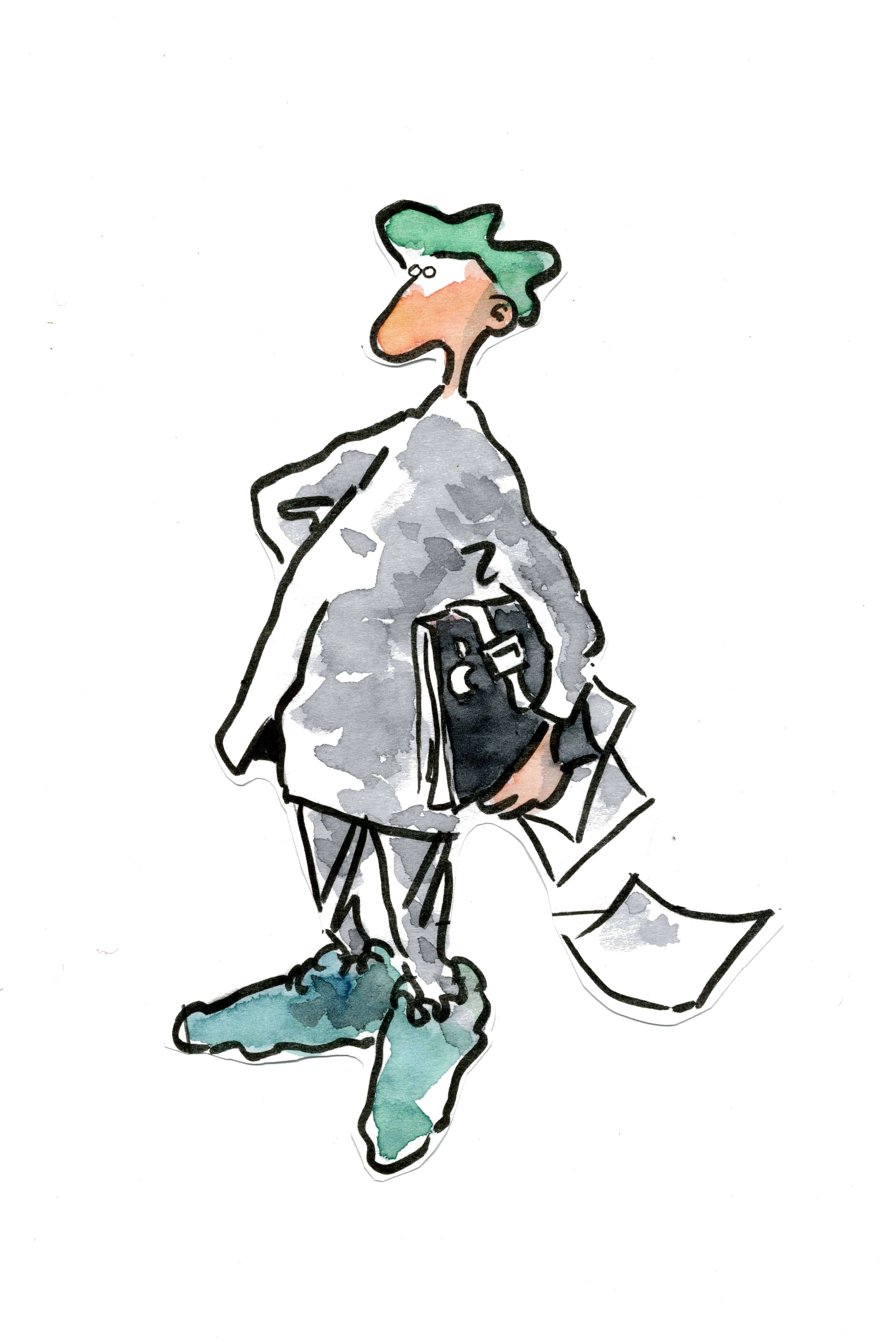 The Very Good
Manufacturing Practices
de François Morel – TOME 2 – Français/Anglais
Coup de crayon incisif, humour décapant, le regard aux aguets, François Morel traque la situation cocasse, la procédure inapplicable ou l'énormité technique. Mais attention, ici tout est en douceur : la vulgarité est proscrite et la méchanceté n'est pas de mise.
Format : 25 x 19,7 cm / Relié / 121 pages