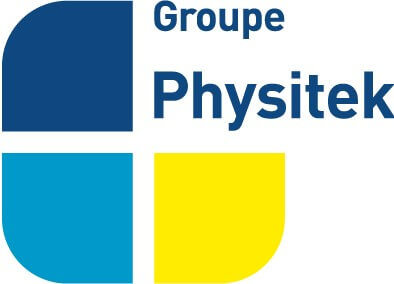 26 avenue René Duguay Trouin, entrée D, Voisins-Le-Bretonneux 78960, France
Physitek Devices provides analytical solutions for laboratories. Handheld and/or compact, these solutions allow to increase productivity, improve quality and identify potential risks. An offer dedicated to the pharmaceutical, cosmetics, feed & food, fine chemicals, environmental and water treatment industries.
Essential in the QbD (Quality by Design) approach our handheld NIR and RAMAN spectrometers are the perfect answer to the problems of the pharmaceutical industries by providing concrete solutions for productivity gains. Our group provides its customers with a complete offer and support services towards QbD while adapting to their needs.
The two portable spectrometers Progeny and MicroNIR OnSite-W allow the identification at reception of raw materials and the control of final products. The ultra-compact and integrable handheld PATs are used to control production steps and allow real-time monitoring.

These handheld spectrometers allow industrialists to move their analyses from the laboratory to their production tools.. Their performances guarantee users a follow-up of their manufacturing processes as well as a rigorous verification of their products in order to achieve a global optimization of manufacturing costs.
Physitek Devices also distributes a range of solutions for the chemical analysis of water TOC (total organic carbon) analysers for the validation of cleaning water, a "green" COD analyser (chemical oxygen demand) to monitor the degree of pollution in effluents and a range of multi-parameter analyzers (pH, conductivity, TA/TAC, turbidity, etc.).

Analytical instruments in compliance with regulatory standards
Used to achieve the objectives of a better understanding of processes and enhanced manufacturing control, these analytical instruments comply with regulatory standards :

ICH Q7 Good Manufacturing Practices (GMP) standard
Current Pharmacopeias : European (Ph. Eur. / EP), American (USP) and Japanese (JP).
Food and Drug Administration (FDA) 21 CFR Part 11 Standard