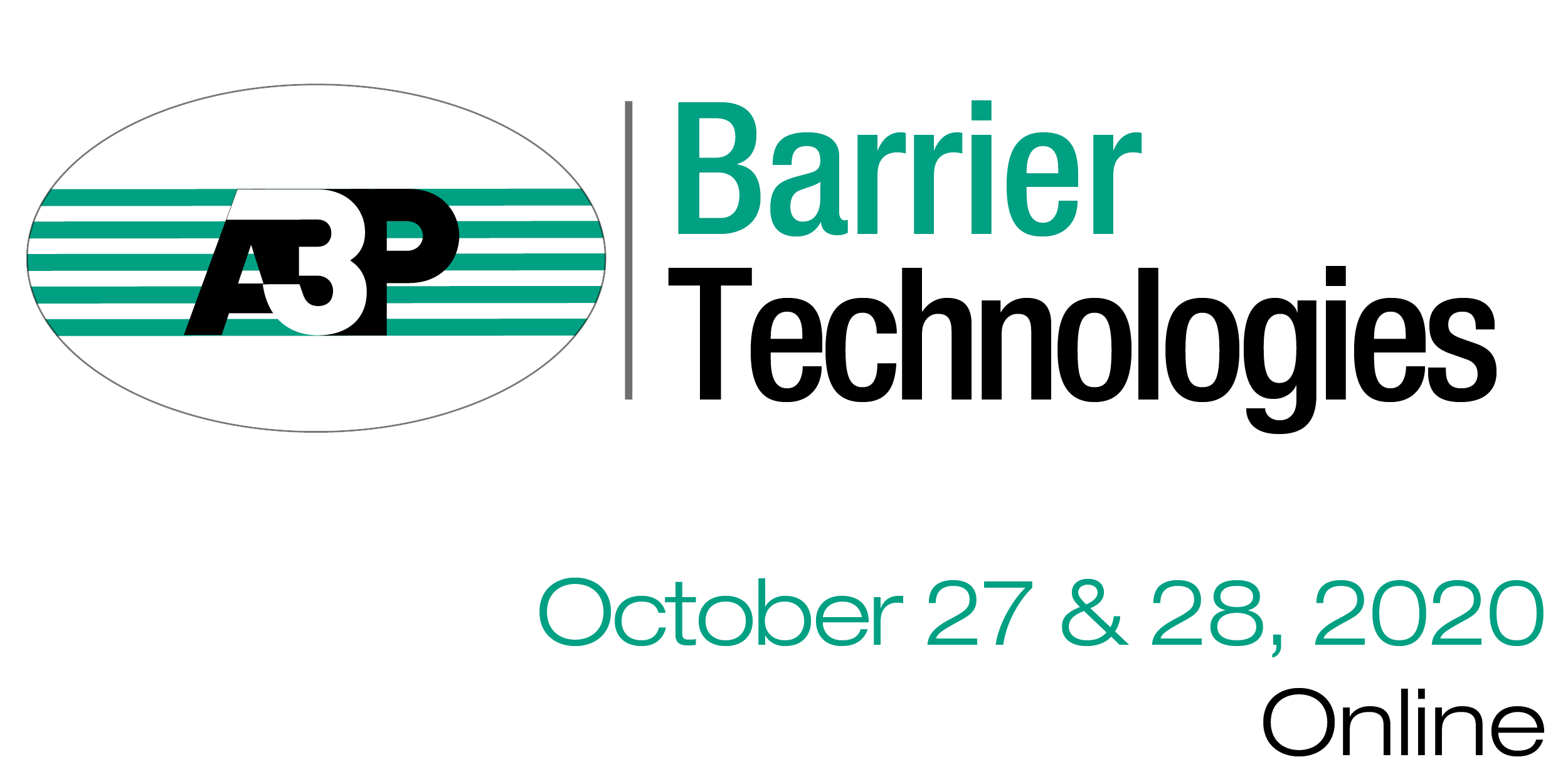 FREE EVENT
Mandatory Registration
With the Covid pandemic19 , we are witnessing at first hand the ease with which any object or person can be contaminated or infected and are aware of the importance of putting in place the appropriate means to prevent or reduce the risk of transmission. In the context of aseptic manufacturing, "Barrier Technologies" are the means that help us guarantee the safety and integrity of the product, environment and/or personnel.
In recent years, barrier technologies have evolved enormously and what were once considered expensive or sophisticated systems, such as isolators, are now essential to ensure the required quality levels. In this sense, the pharmaceutical industry in our country has to make an effort to update its facilities and processes.
In this webinar, the expert speakers will present the current state of technical advances, and the experiences and lessons learned in multiple projects related to containment and aseptic manufacturing.
In addition, A3P has been one of the associations selected to receive industry comments on Annex 1.
During this webinar the Working Group of Interest "A3P Annex 1" will present the evolution of Chapter 4 and the final version of the comments sent to the EMA explaining the process of reflection, the objective and the analysis of the associated risks.
Oficial language : English
Please note that the programme may be subject to change.
Introduction
A3P Spain Committee
09:45 a.m.
Isolator aseptic handling and processing of toxic material
Stefano Butti – FPS PHARMA
10:00 a.m.
Lessons learned from Recurring Microbial Contamination in grade A (ISO 5)
Walid El Azab – STERIS
10:30 a.m.
Hydrogen peroxide bio-decontamination – a brief description of the rapid sporicidal process
Tim Coles – PHARMINOX LTD.
11:15 a.m.
Moving forward to an isolator as the best barrier technology to fulfil new regulations. New trends and technologies in working with isolators
Tony Donolato – SALAMANDER U
11:45 a.m.
Nebulised H2O2 biodecontamination: Flexible solutions in GMP applications
Gatien Gillard – SOLIDFOG
12:30 p.m.
End of the first day
1:00 p.m.
Wednesday 28 October 2020
Enzyme Indicators.How to traverse to new rapid microbial methods of validation with regulatory approval
Phillip Godden – PROTAK SCIENTIC
10:00 a.m.
RABS/Isolator Gloves Management Overview. Key Principles for Good Glove Management
Javier Perez-Piqueras – PFIZER
10:30 a.m.
EU GMP Annex 1 V12 2020 : Chapters on Barrier Technologies
Sandrine Favre (OCTAPHARMA) & Julien Triquet (GSK) – A3P Working Group of Interest Annex1
11:15 a.m.
Particle Contamination is a Concern for Critical Product Contact Surfaces
Aaron Mertens – STERIS
12:30 a.m.
End of the second day
1:00 p.m.
Depending on your requirements and preferences, you can contact Florian Canuto:
Phone number: +33 (0)7 61 55 24 36
Fax : +33 (0)4 37 28 30 60
Email : fcanuto@a3pservices.com
Courrier : A3P, 30 rue Pré-Gaudry – Lyon 69007