The pharmaceutical industry: strengthening the culture of quality
The global pharmaceutical market is booming, driven by demographic and economic trends such as rapid ageing of the population, which is causing an increase in chronic disease cases. In fact, the pharmaceutical market is expected to reach a value of 1.3 trillion dollars in 2020.(1).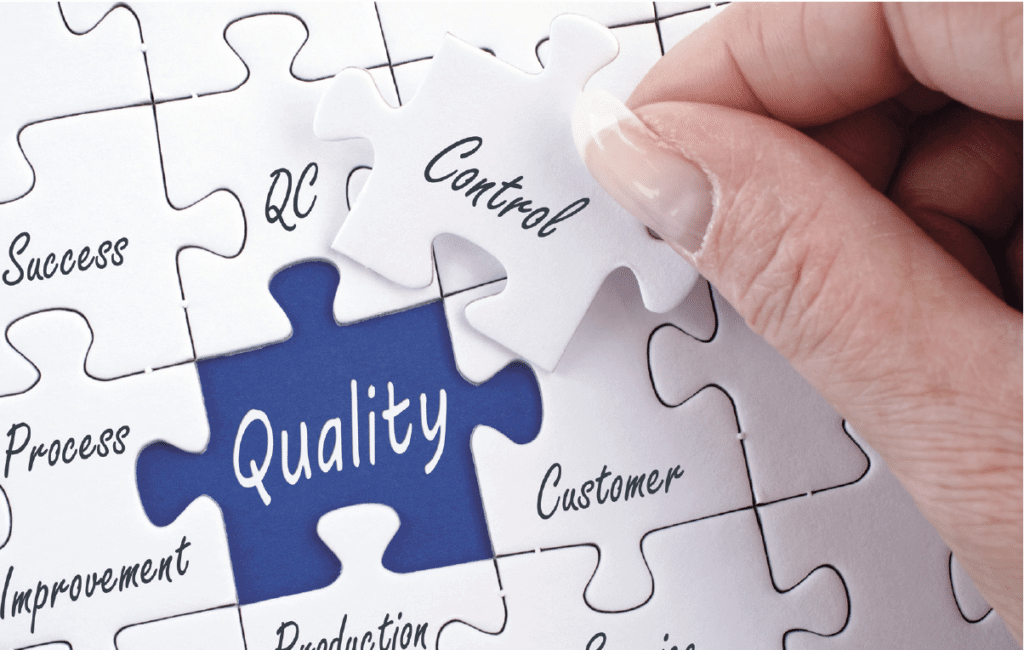 This increasing demand is accompanied by a rise in cross-border activity, with 40% of Active Pharmaceutical Ingredients coming from Chinese companies(2). This phenomenon creates a need for stronger monitoring of companies that manufacture, process or pack pharmaceutical products.
Considering the size of the American pharmaceutical market, it goes without saying that the US Food and Drug Administration (FDA) is an important player when it comes to pharmaceutical scrutiny. In 2016, the United States held over 45% of the global pharmaceutical market(3) and many of the largest global pharmaceutical companies are American: Johnson & Johnson, Pfizer and Merck & Co, among others. Although 75% of American pharmaceutical products are produced internally, the US is the biggest global importer; in 2015, imports were valued at 86 billion dollars, and were mainly from Ireland, Germany, Switzerland, Israel and India.(4)
The FDA imposes current Good Manufacturing Practices, or "Current Good Manufacturing Practices"(CGMP), for the proper design, monitoring and control of manufacturing processes and facilities(5). Manufacturers should use these practices to put in place robust quality systems and risk management plans that meet current requirements. Manufacturers with cGMP non-compliances may receive a warning letter from the FDA. The FDA has noted an increase in the number of warning letters issued to businesses since 2013; this increase is seen not only in the United States, but also in manufacturing companies abroad.
A warning letter is issued following an inspection visit, during which an inspector observes any violation of the Food Drug and Cosmetic Act(6). The letter takes the form of a form "form-483"Containing each observation considered to pose serious regulatory risks. Each company that receives an FDA inspection that is insufficient will have an impact on their revenues as this damages their reputation and will require high remediation costs.
Among the principal non-conformities identified in the pharmaceutical manufacturing industry by the FDA and the European Medicines Agency, who share basic principles, are:
the responsibilities and procedures applicable to the quality control unit are not in writing, or not fully followed;
the absence of written procedures governing production and process controls;(1)
systematic data manipulation;
failure to exercise sufficient controls over computerised systems to prevent unauthorised access to data;
failure to dispose of quality-related documents appropriately.
Businesses that receive a Form 483 must act without delay to resolve the problems identified. In the event that a company does not have the necessary skills in-house, external specialists can assist with drafting a roadmap of corrective actions, as they have the advantage of experience accumulated within many different companies. Specialists can also offer advice on how to carry out preventative measures. It is essential to adopt a comprehensive and sustainable compliance approach, with the aim of complying with the most stringent cGMP standards, rather than simply fulfilling basic requirements.
Regulatory compliance is complex and must be a continuous activity, but it is often at the bottom of pharmaceutical business' priorities. In particular, business leaders fail to pay attention to quality during mergers and acquisitions, instead focusing on rapidly closing transactions. Additionally, a change in ownership and therefore philosophy can impact supply chain management and compliance. However, if businesses carry out due diligence properly, issues that may lead to a warning letter should be identified; a warning letter therefore suggests a real breakdown of the quality system.
Companies are also responsible for verifying the compliance of their suppliers. A major contributor to warning letters is the vast scale of the supply chain as there are multiple processes and actors involved in the manufacture of each product and its distribution. The quality of the final product depends on the control of each element and service used during production, so each supplier agreement must be well planned and organised. Every supplier must be monitored and evaluated regularly; businesses should have access to a real-time overview of each external relationship, which can be made possible with applications for data capture and analysis. This enables an improved understanding of demand and capacity, and businesses can then act rapidly if circumstances change, or if there is a service disruption that could affect the final product and its sale.
Not only does strengthened compliance ensure product quality, it also creates business benefits. Robust monitoring processes reduce long-term costs by preventing product recalls, claims and non-conformities. On the other hand, transparency and improved visibility help to strengthen operations and to identify other areas which could be optimised.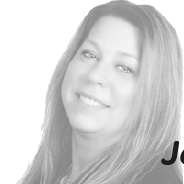 Jennifer LOPEZ – MAETRICS
Jennifer Lopez is a Director of Maetrics Solutions Delivery with experience in the Pharmaceutical and Medical Device industries. Prior to coming to Maetrics, she spent 17 years with a leading global pharmaceutical company. Jennifer has over 15 years in Quality and Regulatory Compliance roles with some of the leading Pharma and Medical Device companies. She serves Maetrics as the Audit Practice Leader and has experience leading large audit teams on global projects for some of our largest clients. She has proven skills in global remediation, CAPA, manufacturing startup, quality assurance and regulatory compliance.
media@maetrics.com
cGMP : Current Good Manufacturing Practices – Bonnes pratiques de fabrication actuelles
API : Active Pharmaceutical Ingredients – Ingrédients pharmaceutique actifs
FDA : Food and Drug Administration – Agence américaine des produits alimentaires et médicamentaux
AEM : Agence Européenne du Médicament
(1) https://www.trade.gov/topmarkets/pdf/Pharmaceuticals_Executive_ Summary.pdf
(2) https://www.trade.gov/topmarkets/pdf/Pharmaceuticals_Executive_ Summary.pdf
(3) https://www.statista.com/topics/1719/pharmaceutical-industry/
(4) https://www.trade.gov/topmarkets/pdf/Pharmaceuticals_Executive_ Summary.pdf
(5) https://www.fda.gov/Drugs/DevelopmentApprovalProcess/Manufacturing/ucm169105.htm
(6) https://www.fda.gov/ICECI/Inspections/ucm256377.htm