The IVDR signals the overhaul of the in vitro diagnosis industry
On 5 April 2017, the European Parliament approved the new European Union regulation on in vitro diagnostic medical devices (IVDR). This new regulation will be implemented in all EU member states on 26 May 2022.
The introduction of IVDR necessitates a re-evaluation of existing compliance strategies in medical device companies so that they can position themselves to meet the new requirements. This article highlights the changes that manufacturers must tackle to achieve compliance, and explains how they can create a positive roadmap to address the regulation issue successfully.
The main changes to expect
The following elements represent a starting point for manufacturers of in vitro diagnostic medical devices (IVDMD).
Extent and definitions of the IVDR
There are now 74 definitions of an IVDMD, and the text defines the different types of diagnostic procedures more precisely. Notified Bodies (NB) could therefore examine a previously unregulated product to assign it a CE marking.
Classification and compliance assessment criteria
The IVDR has introduced a new risk-based classification system, which considers the impact on the patient. This replaces the general IVDMD category and uses 7 rules for implementation, according to Annex VII, to divide the IVDMDs into four categories. Class "A" presents the lowest risk and class "D" the highest. (The devices are divided between class A, class B, class C and class D, depending on the intended purpose of the devices and their inherent risks Chapter V, Section 1, Article 47).
Access to the market for old products
CE markings obtained under the previous regulation are no longer valid. Each product must be certified again under the new regulation 2017/746. The implementation date is 26 May 2022, therefore manufacturers still have 4 years to renew CE markings.
The IVDR is much more prescriptive in terms of the technical documentation content required. Technical documentation is the central element which allows confirmation of the compliance of medical devices with the requirements that apply to them, so justifying their CE marking. All medical devices, whatever their class, whether they are therefore subject to a simple self-declaration by the manufacturer or assessment by a notified body, must be subject to technical documentation. This documentation is an essential element since it assembles all information on the device throughout its life cycle: from its design to the end of its marketing life, and including production stages and the collection of post-market information. Further, the quality system management requirements are more detailed, according to the standard ISO 13485:2016 (See Annex IV, Chapter I of the regulation), which was rewritten and published in 2016, taking account of the IVDR and the regulation of medical devices (MDR).
Clinical evidence, performance evaluation and performance studies
The IVDR requires clinical evidence and post-market surveillance, which represents a "life cycle" approach.
Vigilance and post-market surveillance (PMS)
IVDMD manufacturers must now collect post-market clinical data as part of the continuous analysis of potential safety risks. A database (in development) named EUDAMED, managed by the European Commission, will be available so that manufacturers can report serious incidents, corrective safety measures, opinions on safety and periodic summary reports. The online launch of Eudamed is planned for March 2020.
Obligatory insurance liability for defective products
Manufacturers should request legal support to ensure the provision of sufficient insurance against all potential liability.
Management of the supply chain
Each manufacturer must name a person responsible for regulatory compliance (PRRC) and analyze the supply chain from beginning to end in order to ensure compliance with the provisions of the new regulation. According to the regulation, "It must be ensured that surveillance and control of device manufacture and their post-market surveillance and vigilance activities are performed by a member of the manufacturer's staff with responsibility for watching over compliance with the regulation and who meets the minimum qualification conditions".
For more details on conditions see Article 15.
Product labelling is more prescriptive than previously and manufacturers should therefore examine their labelling and their declarations of precautions carefully to decide if they are satisfactory and consider how this should be communicated on their website. For example: specific details for labelling and sterile packaging; the requirement to cite residual risks, which must appear in the information supplied by the manufacturer in the form of restrictions, contraindications, precautions or warnings; in the case of devices containing a substance or mixture that may be considered dangerous, danger pictograms and labelling requirements are stipulated.
Conclusion
The new regulation is complex, but understanding its impact is not the only challenge. In particular, the reduced capacity of the Notified Bodies is a worrying problem in view of the intensification of requirements within the industry. The NBs themselves will need to be redesigned under the IVDR, and there are only 56 in total in the EU. It is important that manufacturers are aware of this problem of under-capacity when they prepare, especially at the financial level, as compliance could require additional resources, and competent professionals.
Compliance is a significant commercial challenge as those who delay initiating the compliance process risk having their products withdrawn from the market once the transition period is finished, and there is no guarantee that they will be able to regain their market share; conversely, proactive manufacturers will have access to this share that is now available. Companies which adopt the IVDR early will outstrip their competitors while achieving regulatory success.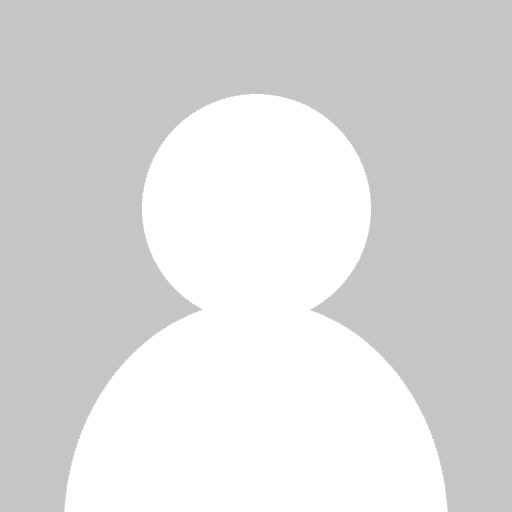 Brian MOAN – MAETRICS
A highly qualified industry expert, Brian is a proven leader with a strong track record in regulatory compliance as well as product quality and design. With over 20 years of experience working with medical device manufacturers, Brian previously held the post of Head of a European based Notified Body, and has extensive experience in the areas of CE Marking, Post Market Surveillance (PMS) and conformity assessments in compliance, including auditing, effective Technical File development and maintenance, and clinical evaluations.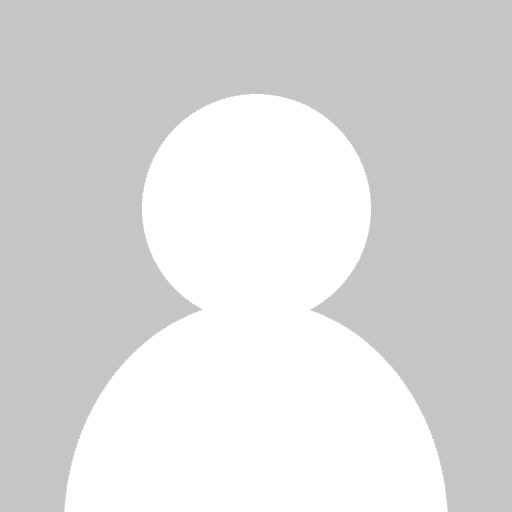 Norm RABIN – MAETRICS
Norman Rabin is a Director of Solutions Delivery, with experience in the technical and managerial aspects of the life science industries. He has over 30 years of experience in pharmaceutical manufacturing, quality and compliance. Prior to Maetrics, Mr. Rabin was employed as a Senior Manager of Quality Systems at Roche Diagnostics. Before that, he worked for Eli Lilly, Gilead Sciences, and Rhone-Poulenc Rorer in managerial and director level positions within the manufacturing and compliance sectors.
IVDR: European Union regulation of in vitro diagnostic medical devices (European In Vitro Diagnostic Regulation)
IVDMD: In vitro diagnostic medical device
NB: Notified Body
MDR: European Medical Devices Regulation)
PMS : Post-market Surveillance
PRRC : Person Responsible for Regulatory Compliance
Notified Body: Organization Designated by a Member State of the European Community to evaluate the compliance of medical devices before they are marketed. The European Commission publishes a list of notified bodies.