Deadline Extension or Not: Key Points for Class I Manufacturers
It is well known that the entry into force of the new European Medical Devices Regulation (MDR) is currently bringing upheaval to the medical device industry. As no acquired rights are allowed under the MDR, all devices in all classes will have to obtain a new CE marking before the date limit.*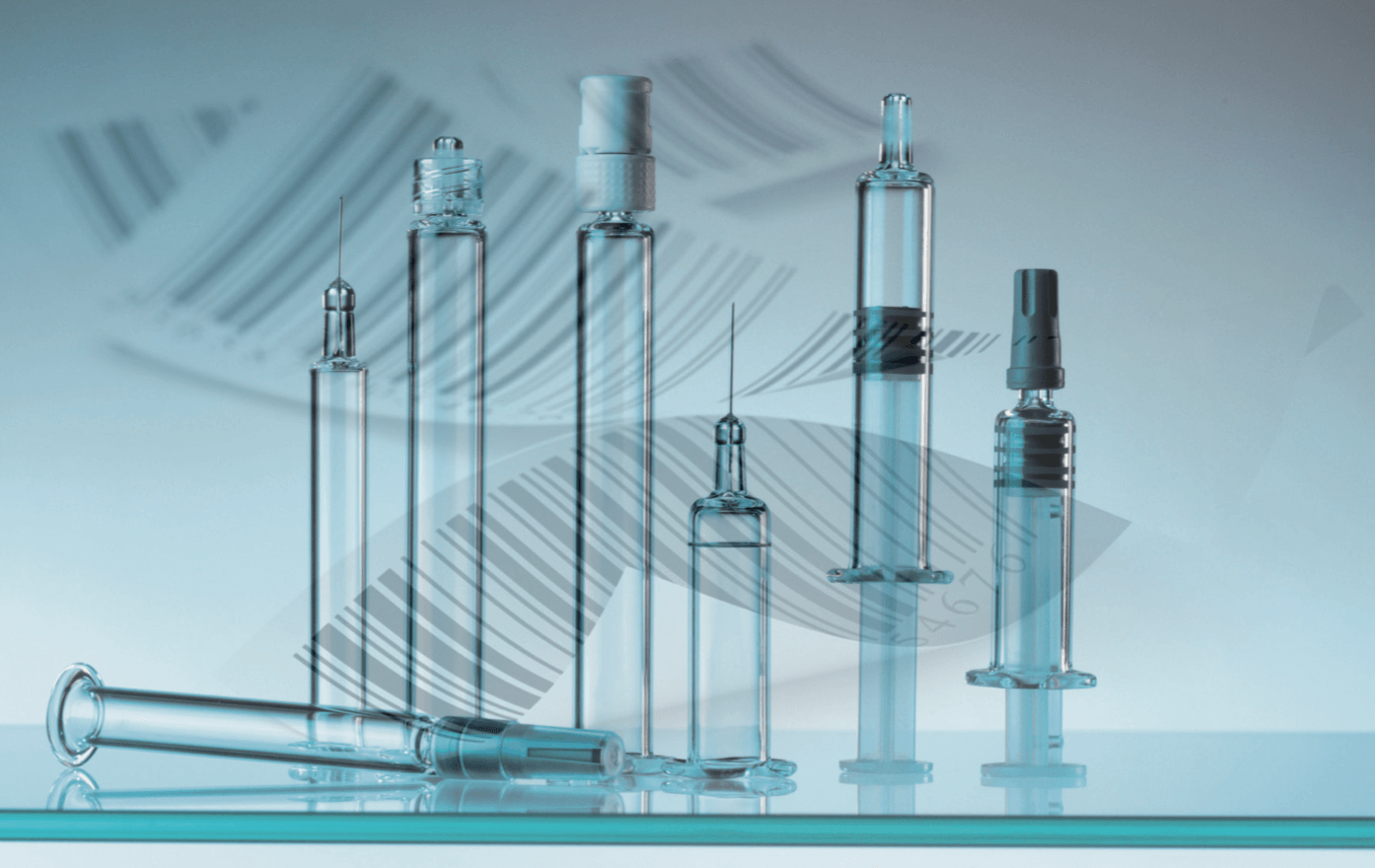 Until November 2019, there was no room for manoeuvre for Class I medical instrument products; unlike the other product classes that can be recertified under the current Medical Devices Directive (MDD) and therefore benefit from an extension through to May 2024, manufacturers of Class I devices had no such option to extend their deadline. In the wake of recent developments, it is possible that certain products belonging to Class I (reusable surgical instruments, class I sterile products or class I devices with a measuring function) may benefit from an extension of the deadline through to 26 May 2024* by the terms of the second corrigendum published on 25 November 2019 and adopted on 17 December 2019.
That being said, it is nonetheless essential that Class I manufacturers begin examining the corresponding regulatory modifications immediately in order to work out the measures required in their particular case and determine whether they are admissible for such a deadline extension. If they should fail to react within the allotted time, they run the risk of their products being deemed non-compliant and withdrawn from the market when the deadline arrives.
The following article therefore alerts Class I manufacturers to the main challenges raised by the new regulations and to the fact that they must act urgently to achieve conformity in time.
To determine whether they are eligible for this extension, manufacturers must first refer to the classification changes listed in the EU MDR. They must not only check that all the technical information and clinical evidence is up to date and meets the new regulatory requirements, but also take account of the fact that their devices may well fall into new classification categories. Manufacturers of low-risk devices that belonged to Class I under the previous regulations, the Medical Device Directive (MDD), might imagine that only high-risk devices are affected by the MDR, but in fact their devices are just as likely to have been subject to a change of classification.
Not only does the MDR contain new classification rules (their number has increased from 18 to 22), but considerable modifications have also been made to the existing ones. Manufacturers should therefore begin their regulatory preparations by planning a fresh examination of Annex VIII, initially, in order to determine whether their devices have been reclassified in a new section of Class I, in Class IIa, IIb or even Class III. Depending on the case, the conformity requirements may become much greater and more stringent, forcing manufacturers to enter into contact with a notified body. Manufacturers of reusable surgical instruments, for example, should note that there is now a specific sub-classification for this type of device, Class Ir. In practical terms, this means that the cleaning, repackaging and reprocessing of these devices will now be subject to the control of a notified body.
If no modification has been made to the classification of their Class I products, manufacturers may continue to self-certify, but they must still fulfil the MDR requirements. To do so, they will need to ensure that their technical documentation is up to date, deliver the EU declaration of conformity referred to in Article 19 of the MDR and save the necessary information in the EU medical devices database, EUDAMED. The launch of the EUDAMED database has now been delayed to May 2022,but the data recording requirements still apply. This gives manufacturers the time they need to conduct efficient planning of the implementation requirements and data entry, so that the full data reports are ready in usable file formats when the system does go online.
Once the classification of the devices has been established, it is extremely useful to draw up an implementation schedule. The corrigendum published on 25 November 2019 amends Article 120(3) of the EU MDR. This allows a delay of four years in implementation specifically for those devices that are in the Class I category in the MDD and which will be reclassified in Class Ir (reusable surgical instruments) and/or Im (if they have a measuring function) and /or Is (in sterile conditions) by the terms of the MDR. This shall only apply if their existing declaration of conformity under the MDD was drawn up prior to 26 May 2020.
Those manufacturers who choose to benefit from this extension period, however, may not make any substantial changes to the design or intended use unless they comply with the MDR standard.
For the other Class I devices, however, no room for manoeuvre will be granted to manufacturers of Class I devices which will absolutely need to be certified under the MDR by 26 May 2020. In addition to this, all devices in all classes must comply with the following requirements of the EU MDR as of 26 May 2020: post-market surveillance, market surveillance, economic operator registration and device registration. Also, while Class I manufacturers did not need to have a formal quality management system (QMS) under the MDD, the MDR demands a QMS that complies with Article 10(9) of the MDR.
The best way of achieving this is by applying the EN ISO 13485: 2016 standard. Meticulous planning is therefore crucial for Class I manufacturers and adopting too easy-going an attitude may well prove to be severely detrimental.
The considerable exhaustion of the notified bodies in Europe further complicates the preparation process as it is causing a shortage of regulatory expertise. At present, twelve notified bodies have been appointed within the framework of the MDR. It is therefore likely that these organisations will be under considerable pressure and will be less able to provide additional support.
Although the possibility of extending their transition period brings welcome relief to many Class I manufacturers, it is essential that they should not consider this extension as a reason to take the foot off the pedal. In addition to internal constraints, and even if we leave Brexit quite to one side, there are still other factors conspiring against manufacturers.
It is of capital importance that manufacturers of Class I devices take steps today to guarantee conformity.
First, manufacturers are invited to keep up to date with any changes of classification that are likely to affect the conformity requirements of their products.
In a second phase, it is strongly recommended that manufacturers should contact a notified body before the latter reach full capacity. Those companies that do not manage to meet their deadline will not only see their products withdrawn from the market, but will no longer be able to collect post-market clinical data and the technical documentation required for conformity.
Such a scenario is also likely to cause cash flow repercussions, reputational damage and a loss of market share.
In order to obtain CE marking in time, Class I manufacturers must make conformity a key priority, in order to make sure that they have the time to collect all the mandatory clinical data and request the assistance of their notified body.
*Atthe time of writing (26 March 2020), the European Commission has just proposed a one-year extension to the deadline of the new Medical Devices Regulation (MDR).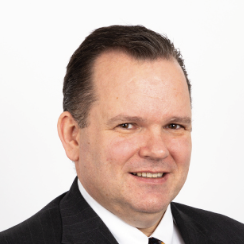 MDR: European Medical Device Regulation
MDD: European Medical Device Directive 
Eudamed: European Database on Medical Devices
QMS: Quality Management System